Our surroundings shape what (and how) we eat
Home cooks have been trying out their skills during isolation. But the way food tastes depends on more than your ability to follow a recipe.
Associate Professor Abby Mellick Lopes, School of Design, and Karen Weiss, PhD Candidate, Western Sydney University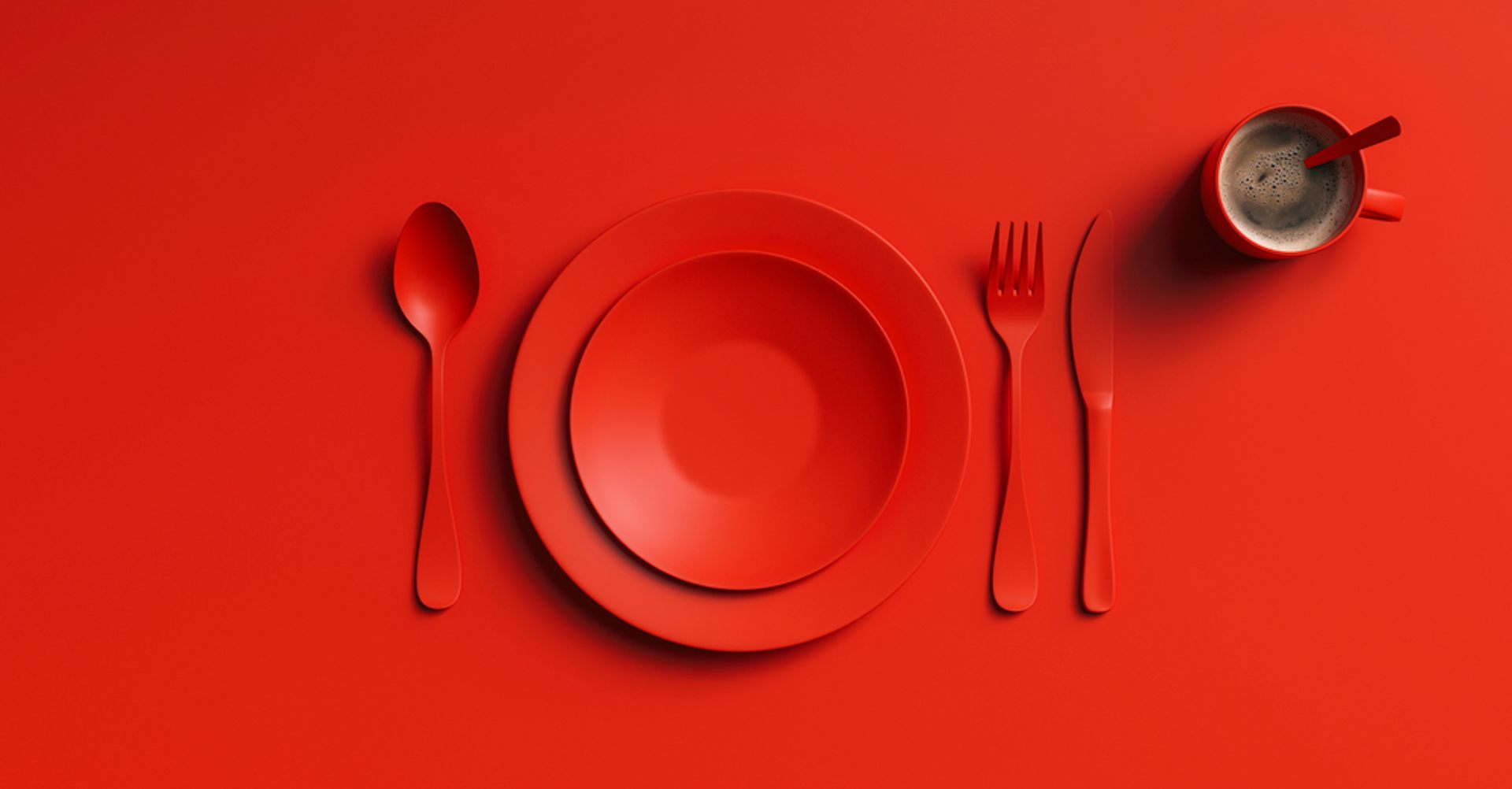 Our surroundings, the people we share food with and the design of our tableware – our cups, bowls and plates, cutlery and containers – affect the way we experience food.
For example, eating from a heavier bowl can make you feel food is more filling and tastes better than eating from a lighter one.
Contrast this with fast food, which is most commonly served in lightweight disposable containers, which encourages fast eating, underestimating how much food you're eating, and has even been linked to becoming impatient.