Ingredients of an Innovation Precinct
The Deputy Vice Chancellor of UTS, Professor Glenn Wightwick, reveals the key ingredients to a precinct of innovation.
Partnering with the Sydney community, the NSW Government announced a vision for the new Sydney Technology and Innovation Precinct in 2018.
University of Technology Sydney (UTS) is at the heart of this accelerating precinct. The university and its surrounding suburbs have long had the ingredients of an innovation hub and the thriving entrepreneurial community boasts the highest number of startups in any Australian postcode.
Professor Glenn Wightwick, Deputy Vice Chancellor, Innovation and Enterprise, UTS, reveals the importance of a healthy university precinct, its ingredients for success, and how they are leading the way with UTS Startups.
The startup community plays an important role in the success of an innovation precinct and UTS has bolstered its support of students transitioning to startup opportunities.
Under our new Director of Entrepreneurship, Murray Hurps, we have launched UTS Startups, a student community focused on engaging, inspiring and connecting students to entrepreneurship opportunities, education, activities and support — from that first idea to startup founder.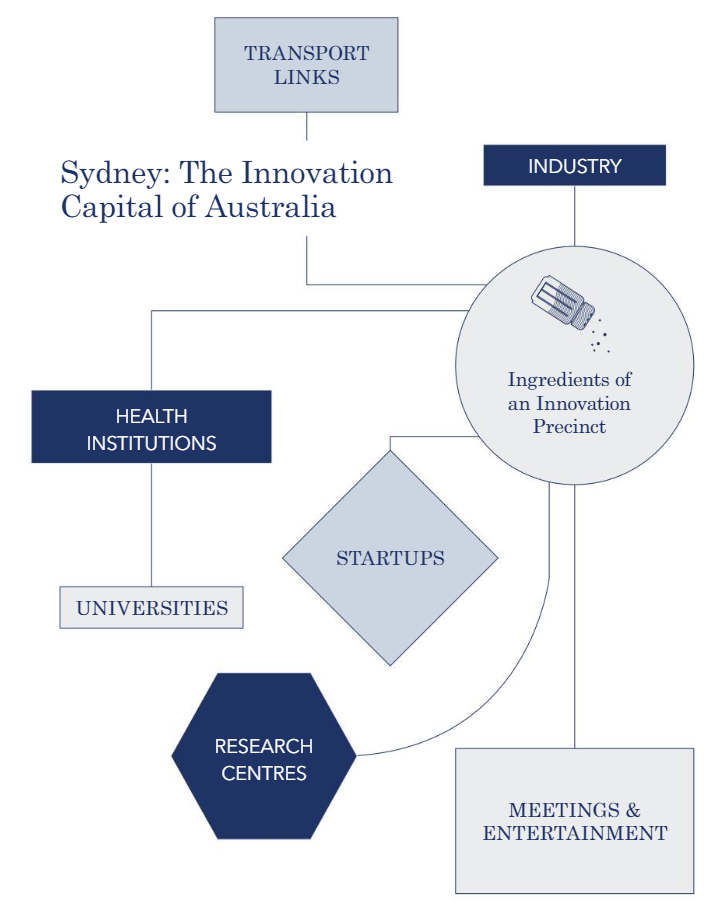 We are strong advocates in the opportunities precincts create for engagement, application of new knowledge and the sharing of ideas. We see a vibrant precinct as critical to UTS' strategic objectives as a public university and university of technology.
This perspective is based on our own experience in investing in our precinct and facilitating engagement with industry, other institutions, cultural organisations, startups and our local community. Furthermore, international research underpins the economic and social value of innovation precincts.
Precincts are about proximity. Being able to walk from one end to the other to attend events, to network and to engage. So, in thinking about our precinct we are focussed on how we can improve walkability, leverage public transport, connect green spaces, share information, infrastructure and so on.
As part of our commitment to our precinct, we have been active in working with key stakeholders including the University of Sydney, University of Notre Dame, Royal Prince Alfred Hospital, City of Sydney, ICC Sydney, Museum of Applied Arts & Sciences, TechSydney and many others.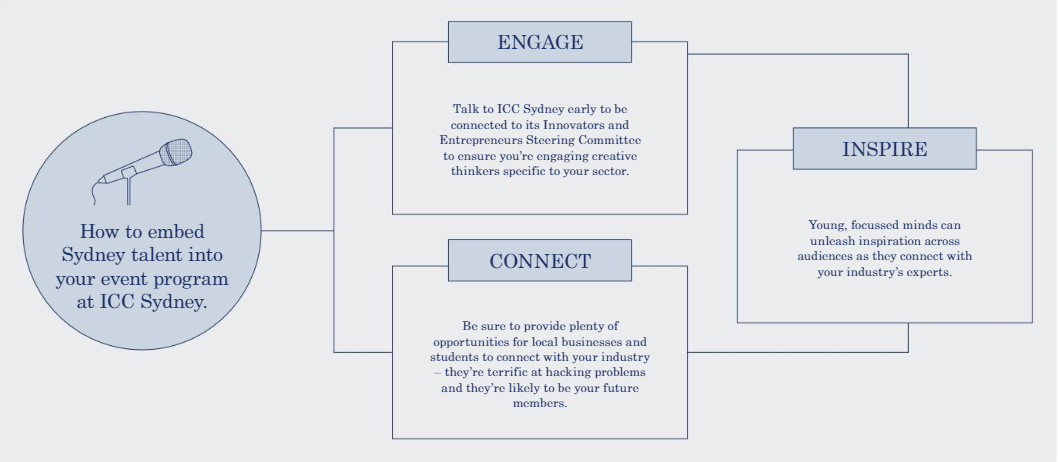 Article sourced from here.